7 lessons from Ratan Tata for Entrepreneurs
Akash Vats

15 October, 2020

14

3M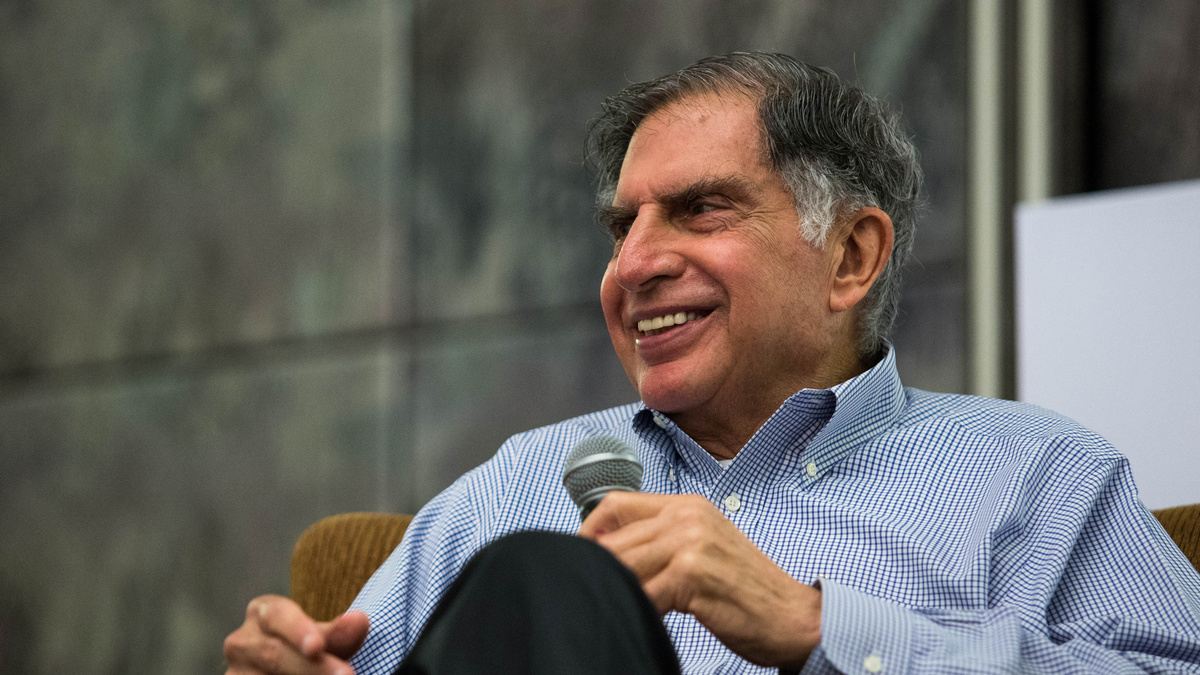 If there is any name that stands for trust and integrity, it is Ratan Tata. From 1991 to 2012, Ratan Naval Tata was the chairman of Tata group. In the year 2000 and 2008, he was awarded Padam vibhushan and Padam Bhushan for his contribution towards industry and trade. He is known for his vision and his ability to lead and innovate. He has spearheaded Tata group from $1.5 billion market cap to a $100 billion market cap. He has been an inspiration for leaders across the world. Here are 7 success rules from Ratan Tata for entrepreneurs;
Be a visionary
When Ratan Tata had first joined his business group, it was barely doing any business outside India. Though many people and many circumstances tried to oppose him, he maintained the fact that the company had to go global. In today's date half of Tata's revenues come from overseas. Tata acquired many brands under his leadership like Tetley, Jaguar, Jaguar Land Rover and Taj Boston.
Be humble
Rattan Tata is known for his humility and there are countless examples that reflect his humble nature. He used to work as a blue collar employee for Tata steel. He personally visited the houses of the 80 employees who were affected by 26/11 attacks. He remembers everyone by their first name and is not dismissive.
Take risks
The cardinal rule of a successful business is to take risks. As a leader one should have the foresight and the capability to take risks which can help to take the company to the new heights. As he came from a business family, he was never afraid to take risks. Once he said that he never believed in making the right decision. Rather he believed in taking decisions and making them right. From acquiring the Jaguar and Land Rover to taking over Corus which is the second largest steel makes in Europe, Ratan Tata made big moves and had been successful to make things work in his favour.
Motivate other
Ratan Tata had the ability to motivate others which is one of the most important factor for a leader. Being a great leader is not only about checking all the right boxes but is about making sure that you motivate, drive and spark your drive in other people too. This helps them to bring about a change, social innovations and progress along with you.
Never give up on values
A company is defined by the values given to its employees and customers. One of the main core values of Tata has always been public safety and welfare. The Tata group has always been renowned for upholding these values. When Ratan Tata took the reigns he also reinstated such values into the culture of the company.
Have faith in yourself
At the time of dealing with life's hodgepodge, every minute one has to take a decision. Some are right while some decisions cause the situations to take an unpredicted turn. At such junctures, you must have faith in yourself. You must be confident enough to come forward to make the situation in your favour.
Use creative tendencies
It is important to be creative than being reactive. One of the most important qualities of an entrepreneur is to be proactive and solve problems before they come. A person shouldn't only react when the situation demands but he should have the capability to anticipate what will happen in future. He should be also able to adjust himself accordingly in present. An entrepreneur who owns such quality is always successful.
about author