8 ways to earn money from home without investment
Tanisha Pal

20 March, 2021

24

6M
Earning a good amount of money has always been a part of life. The Pandemic situation has taught us a new normal, which is work from home. Earning money online is very common these days as the internet has been a part of our daily lifestyle. There are a lot of ways to earn money online. It could be a small business, startup, or working for someone part time. But we often take a step back when it comes to investment. Here is a list of work that you can do from home without any investment. This kind of work is suitable for people from 40 years old homemakers to 15-year-old school kids.
1.You can sell your skills on Fiverr:
Fiverr is one of the best places if you want to make money online for free. The website offers every kind of service that you are personally good at, and you can easily earn money from it. Accessing Fiverr is easy, and the site is designed for users who are willing to work from home and make money without any investment. Browsing through the Fiverr website will help you with many ideas that you can get started on.
2.You can opt for a job as a Virtual Assistant.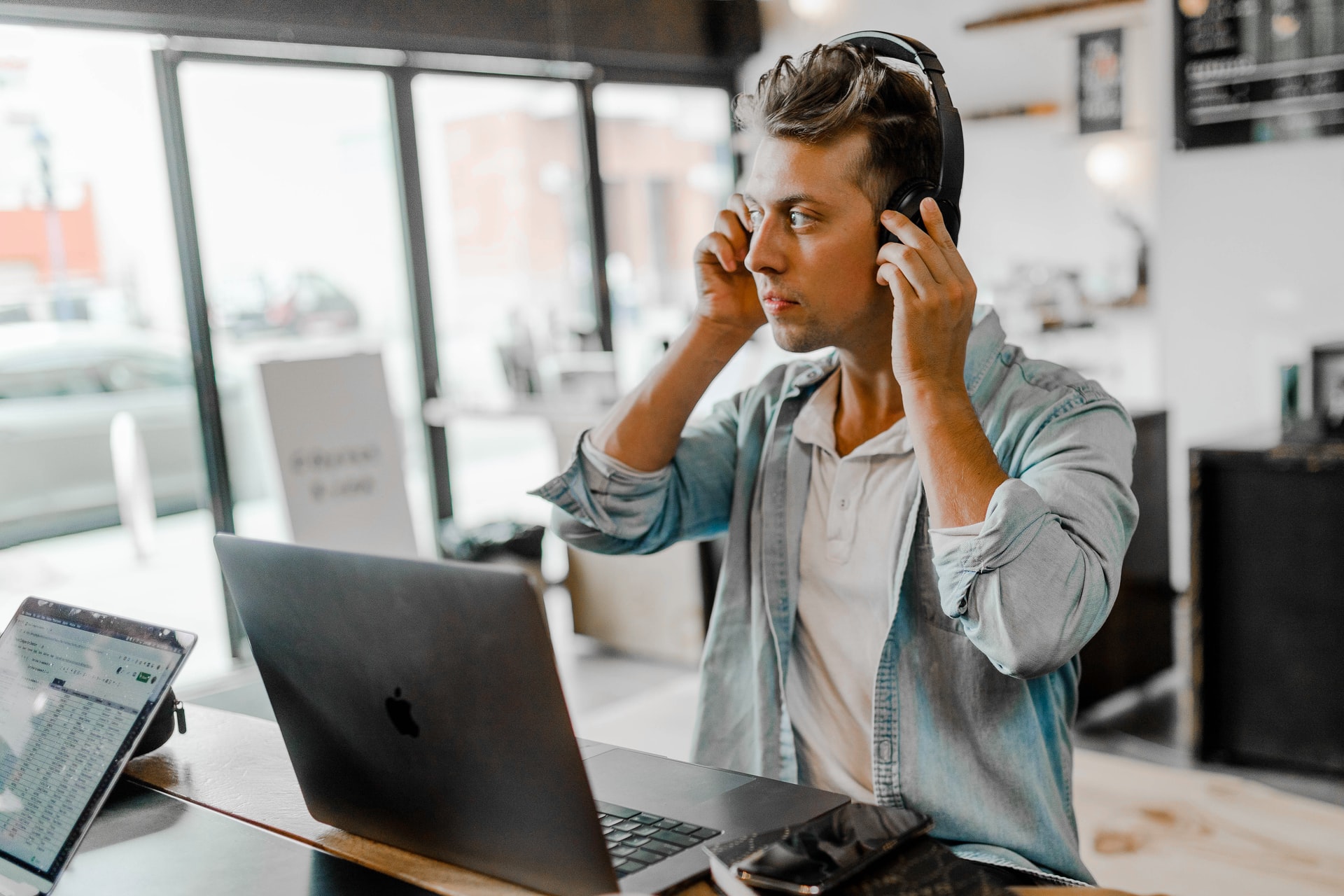 The number of solopreneurs is increasing day by day, leading to the increasing demand for virtual assistants. The job of a virtual assistant is similar to the job of a personal assistant. The only difference is that it is done virtually. This job could include work like doing research, replying to emails of the person you are working for, writing content or ad copies, and moderating comments. As a virtual assistant, you can earn good money every hour. This kind of job is ideal for someone who cannot move out of the house but has the potential of managing work well.
3.You can opt for Content writing or Article writing.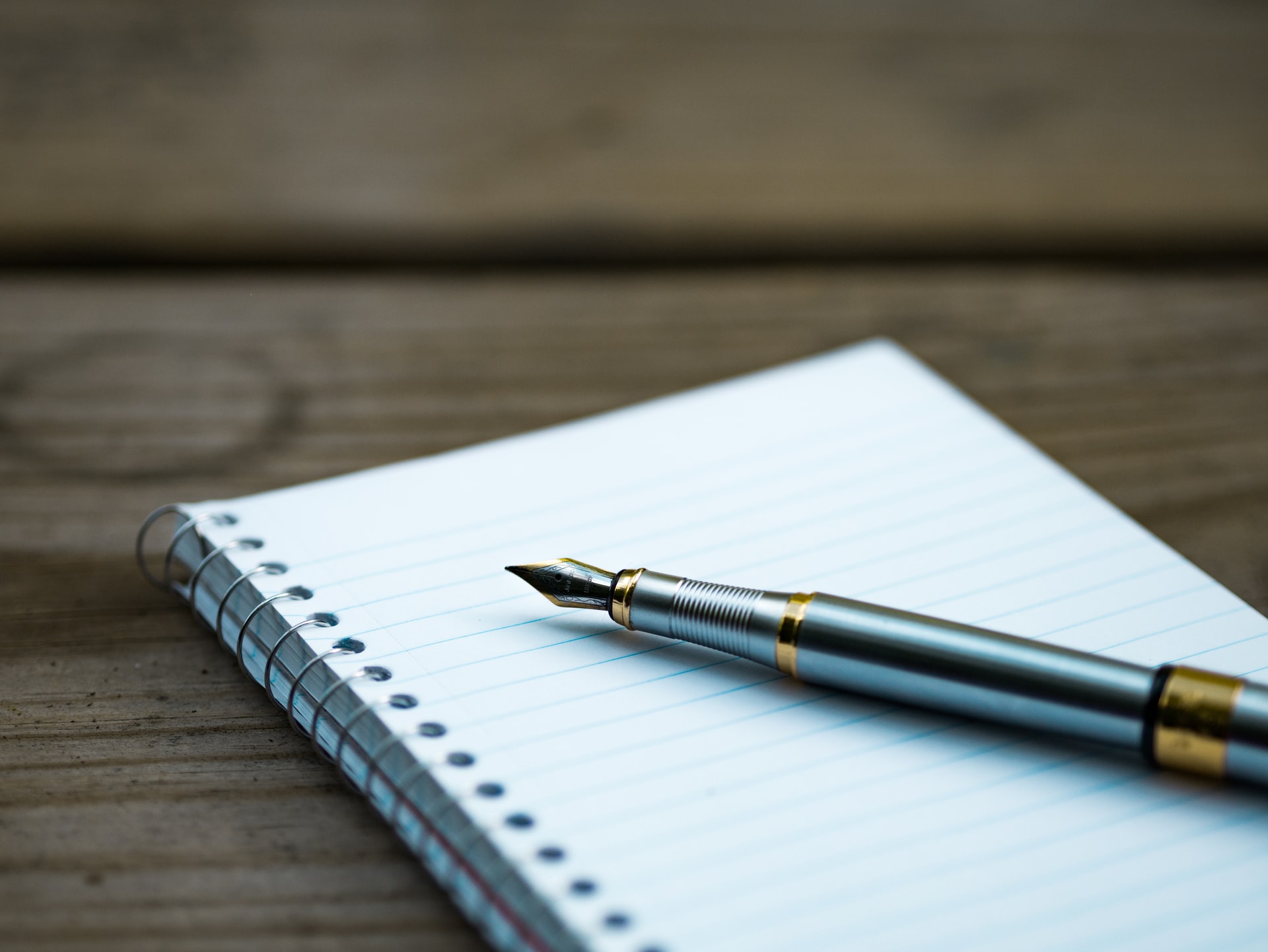 In this era of bloggers in webmasters, content writing is in great demand. Bloggers in webmasters are always seeking better, new, and unique content for enhancing their blogs and websites. To become a good content article writer, you must have good writing skills. You must be able to do good internet research and have a good idea of the current affairs. This job is very common these days and is a very successful platform to earn money without any investment.
Note:
4.Working as a freelancer.
Everybody wants to work under their own decisions and orders. Freelancing is perfect if you are looking for something similar. Freelancing allows you to be your boss, and you can work from anywhere and at any time you want. All you need to do is sign up for any freelancing job websites and apply for a suitable category, and you are all set to earn a handful amount of money without any investment and that too from home.
5.You can also start with your profitable blog.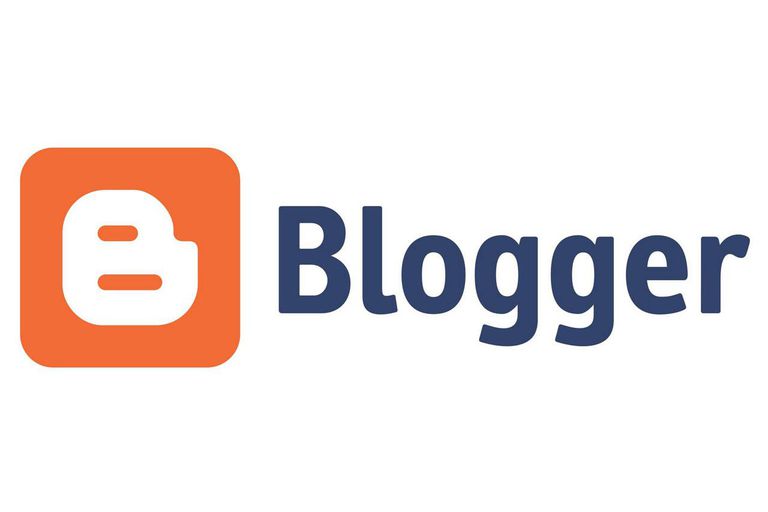 If you have great control over writing, have impressive thoughts and emotions, and have good communication and learning skills with people, then blogging is the perfect option for you to earn money. Blogging doesn't mean that one has to be tech-savvy or a computer geek to start a blogging journey online. Blogging is easy, but it only demands hard work and dedication if you are willing to give.
6.You can create your own YouTube channel.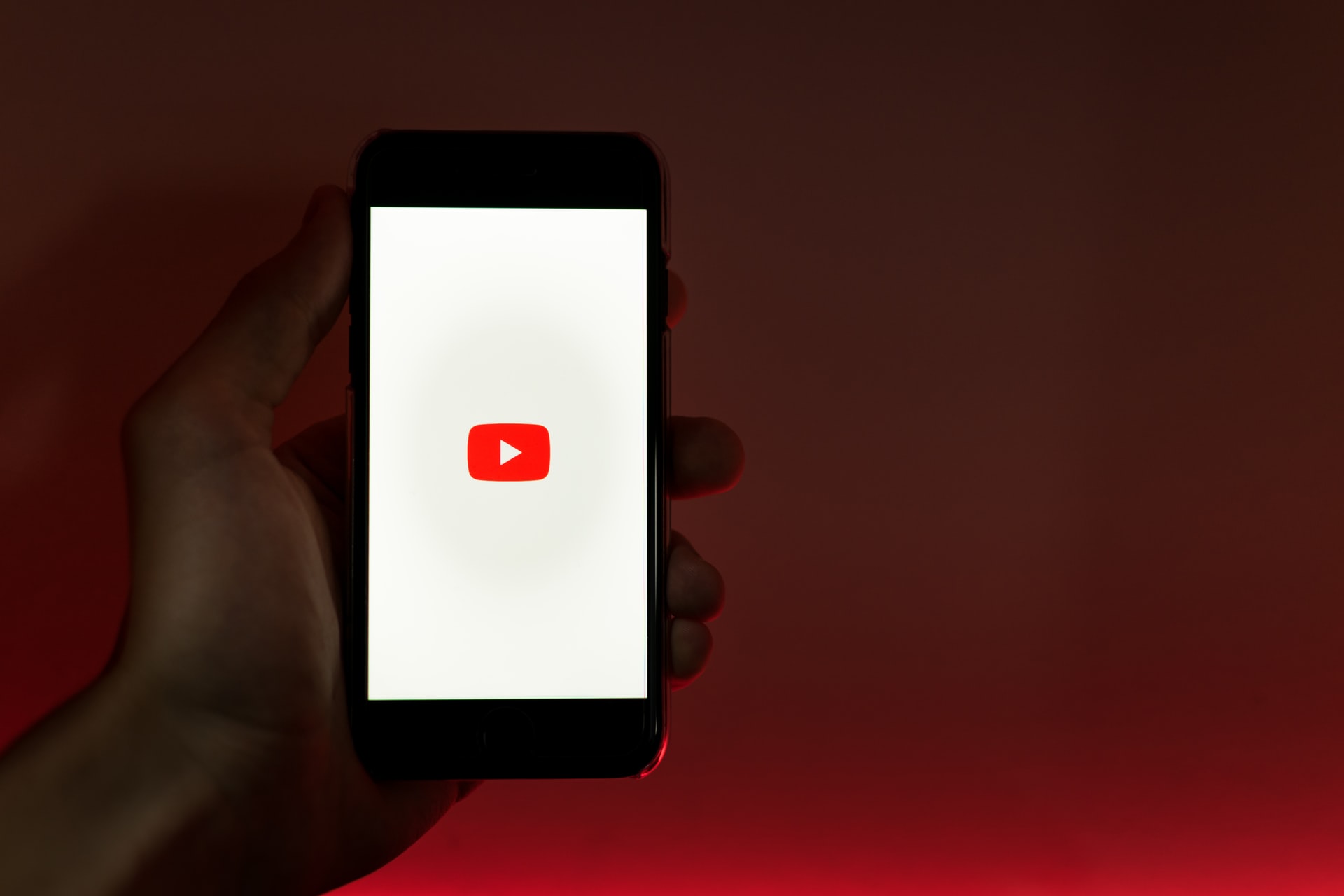 YouTube is a very enhancing platform when it comes to earning money online by showcasing your talent. All you need is to have some good and unique ideas, a device to record your potential, and upload it on your channel. The only thing that YouTube demands is original content. The content could be general or of any genre. YouTube is a great online source of earning money from home. It only requires time and creativity.
7.You can work for Online paid Surveys.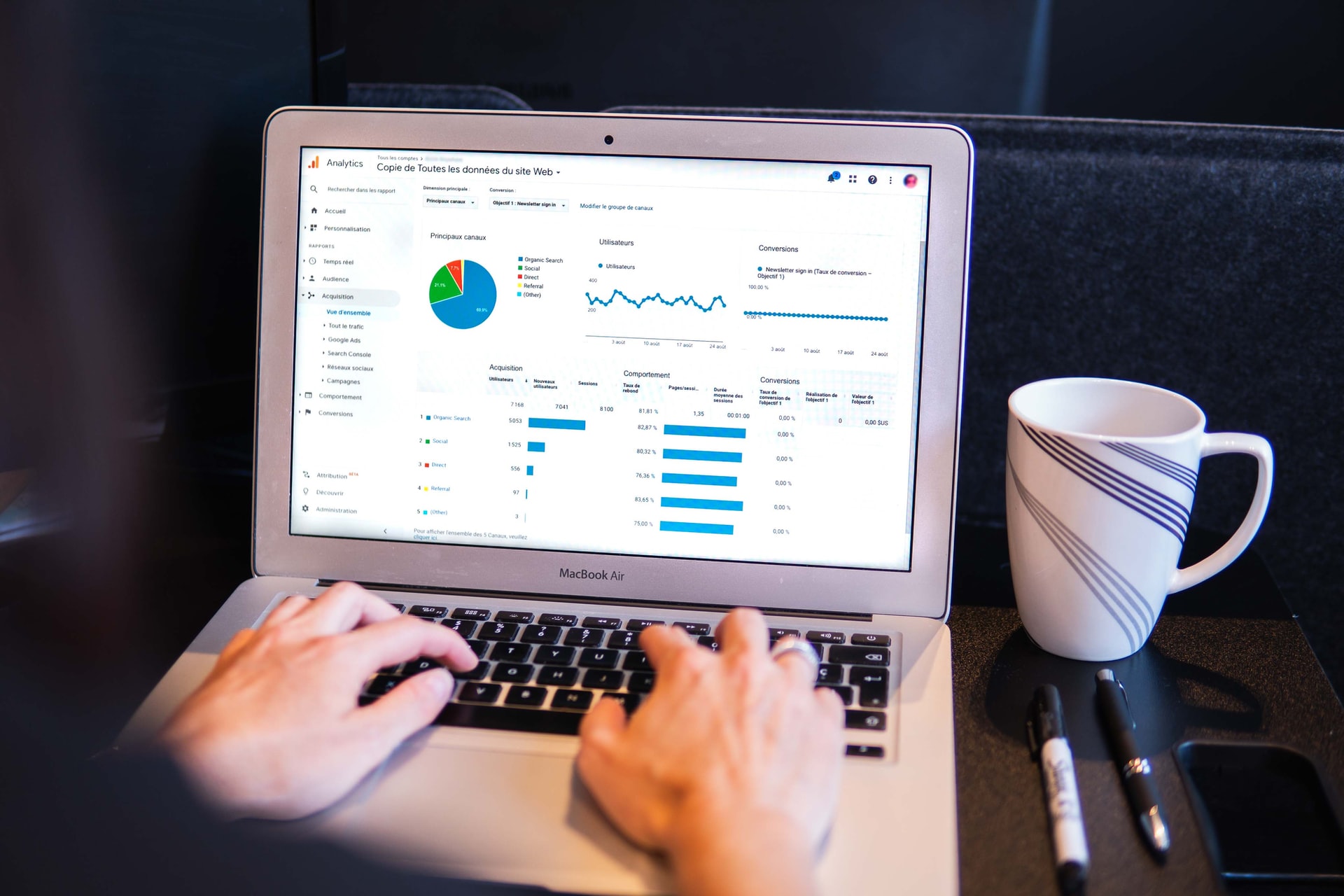 Various survey companies usually provide internet users money for placing their opinion or views on a certain product and services. If one is looking for an entertaining way of earning money online, you can register yourself in a trustworthy survey. Do make sure that before registering, you read all their terms and conditions.
8.You can earn money through Bitcoins and cryptocurrencies.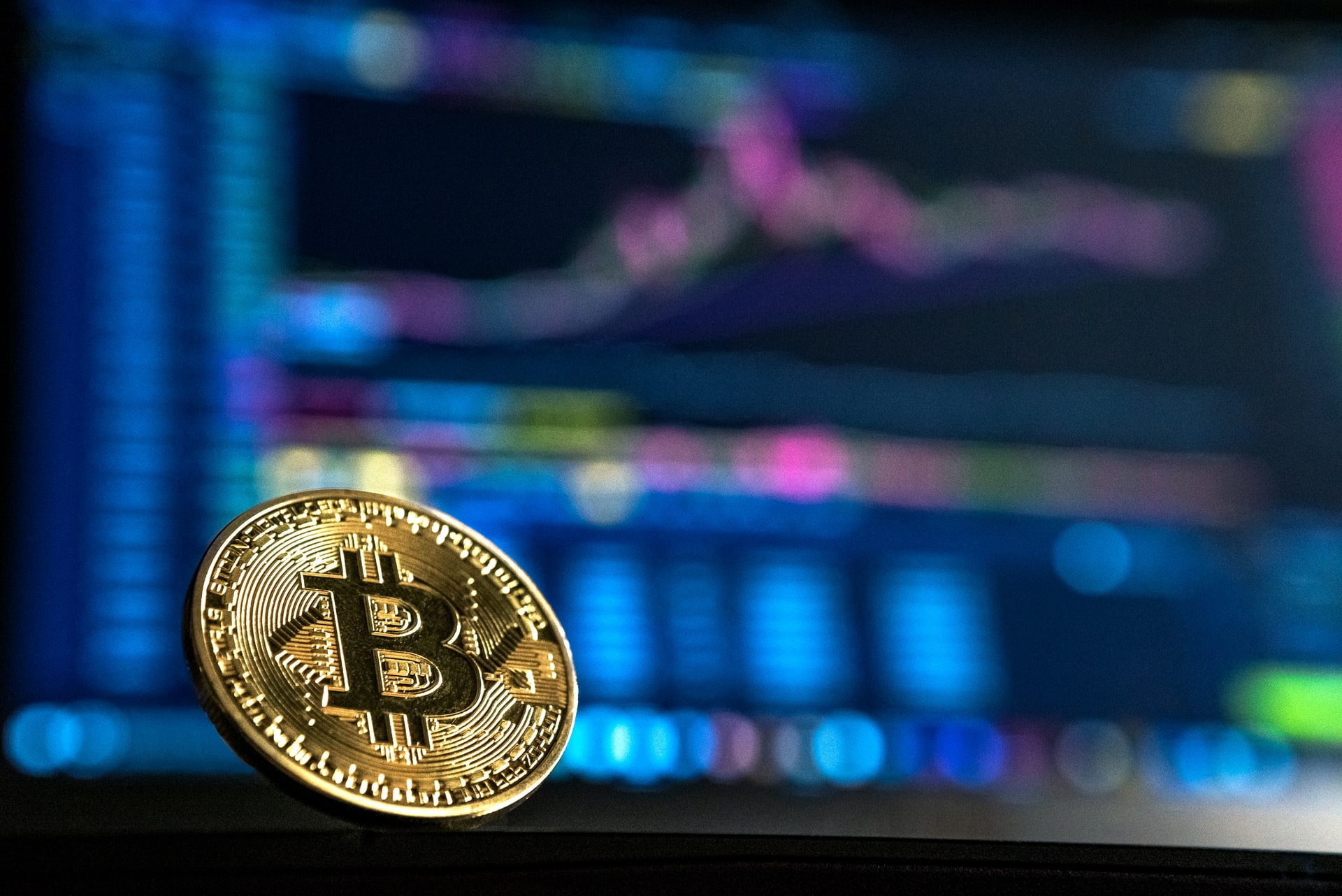 Cryptocurrencies were a savior in 2020. Bitcoins and cryptocurrencies are a very basic stage through which you can earn money if you are willing to spend some time and hard work. You can find all the required information online, and for a better experience, one should learn about Bitcoins and cryptocurrencies as much as they can before stepping into this market. This market is very new, and a lot of people are gaining experiences with time.
These are a few options that could help one be looking to earn money from home without investment. These are some of the basic ways to earn money online.
about author