HOW TO USE YOUTUBE TO GROW YOUR BUSINESS?
Bhawna Desai

28 September, 2020

8

2M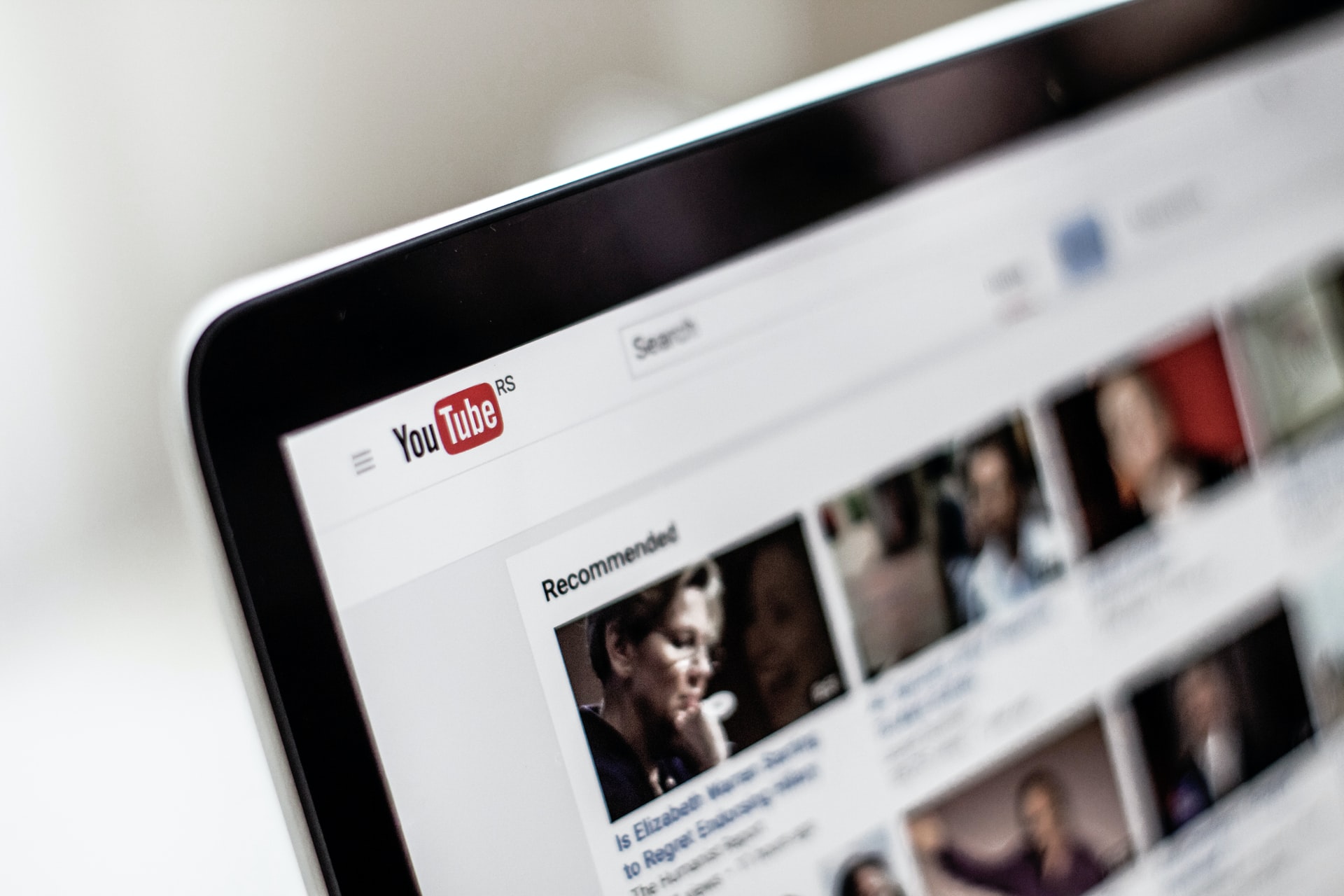 YouTube happens to be one of the platforms which are heavily crowded with billions of people and no better place on this earth, which will allow you to market your video content free of cost.

YouTube for Business

YouTube is one of the leading global video media platforms. You can use YouTube to grow your business by reaching out to millions of people by easily setting up a channel. You can form a loyal audience base for your business using this platform.

First things first, you should have a customized channel. Having a customized channel allows you to particularly target the audience, which falls mostly in the interest bracket of the genre that you develop content in. You should use keywords in your videos. There are many keyword tools available that come handy.

You can place keywords in the description, thumbnail, and channel page. This will ensure your high ranking, among other similar videos.
Your YouTube channel must clearly state the goals of your business. In this way, you can have a loyal fan base who will buy from you as well on YouTube.

Monetizing your Audience

Having a good audience reach allows you to sell things smoothly, such as your brand merchandise, or sponsored, affiliate products, and more. Profile pictures play an important role. You can either place your picture or the brand logo on it.
You should use highly attractive, high quality, well-described thumbnail images for every video. Thumbnails are what will make or break the deal. So, it is necessary to write an attractive thumbnail heading.
Customized Channel for Optimized Performance

Create a proper channel page that will guide the audience. You can use the channel page to describe your business, goal, or brand. You must remember to use keywords here as well.
You should focus on the description of every video. The description should have URL links of the products, channels, and other media you mentioned. You should place your other social media links in the description. Communicating with your audience makes them feel valued and thus improves your presence as a brand because the content engagement improves.

Creating Engagement on YouTube

Make sure to reply to the comments, like them, since on YouTube, the comment section is the only mode of 2-way communication. This single step will set you apart from your competitors. You can engage your audience by asking questions, suggestions.
Create a call-to-action. This is the benefit of YouTube. You can promote yourself without any guilt. Request your viewers to like, share, and comment. You can even ask them to get connected to other social media platforms.
Finally, you must remember to analyze your videos through analytics. In this way, you can organically create an audience base for your business through YouTube.
about author