Top 5 Entrepreneur Facts
Akash Vats

06 October, 2020

0

2M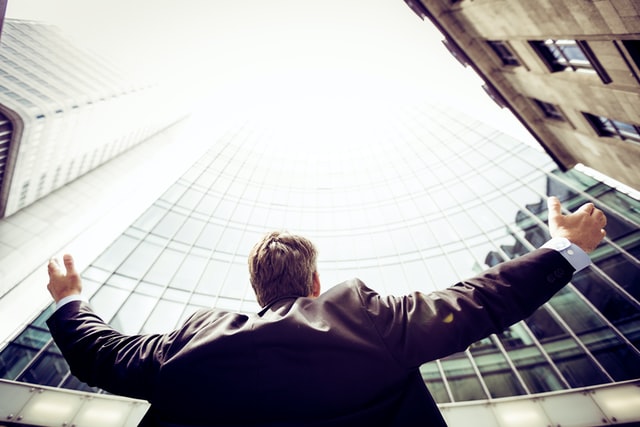 The moment we say entrepreneurship various feelings enter your brain. 90% of the population fear on hearing this term, the fear of the new, and the fear of the unknown. Only a handful of you will feel the rush and excitement. There are several things that entrepreneurs go through in their day to day business that major brand heads and companies would have never heard of. Today, we are bringing to you the top 5 unique facts about entrepreneurs.
- It is never too late:
This might be the most cliched statement in the history of the universe, but it is also true. Thought the average age of start-up owners was determined between 42- 45 in a study, there are flourishing businesses started by 65-year-olds.
- Rookie mistakes:
Keep in mind that whatever be the business you have taken up, the outcomes of the decisions you make or the planning you have on paper, will never be the same as you expected. If you were able to arrive at the ballpark of the upcoming problem, consider yourself a success.
- The market opens a lot of doors:
Once the idea takes root in your brain it is an earworm and you can't get it out. But, before you go all in and actually start a company, do some market research and find out the viability of the company. This seems like such a simple and obvious step and you would be surprised at how many people miss out on this and end up losing their dream.
- Find a paratrooper:
We don't mean someone who can actually jump off of airplanes (we don't recommend against it either), it means you need someone who can be sent to the ground zero of the problem and solve it. This person needs to be equipped with information about the organization, the agenda, the goals of the company and needs to be able to think quickly on his or her feet. You can choose to do this yourself, or find a candidate who can handle it. Either way, this should be the person you hire first.
- Support:
It is going to be a long and tiring uphill journey. Somedays you might feel like the world is against you and there will be endless problems that you need to find solutions to. Remember, this is a marathon and not a sprint. You need someone to tell you when you save your energy and where to burn it. Pick a family member who cared about you and choose a mentor or a friend who knows the business. This way you will be able to find a balance between your dream and your personal life.
- Final Verdict:
No one said it was easy, all the start-up owners always said it was worth it at the end. Make sure you stick around till you reach the end.
about author