HOW FACEBOOK HELPS IN CAREER
Bhawna Desai

29 September, 2020

0

2M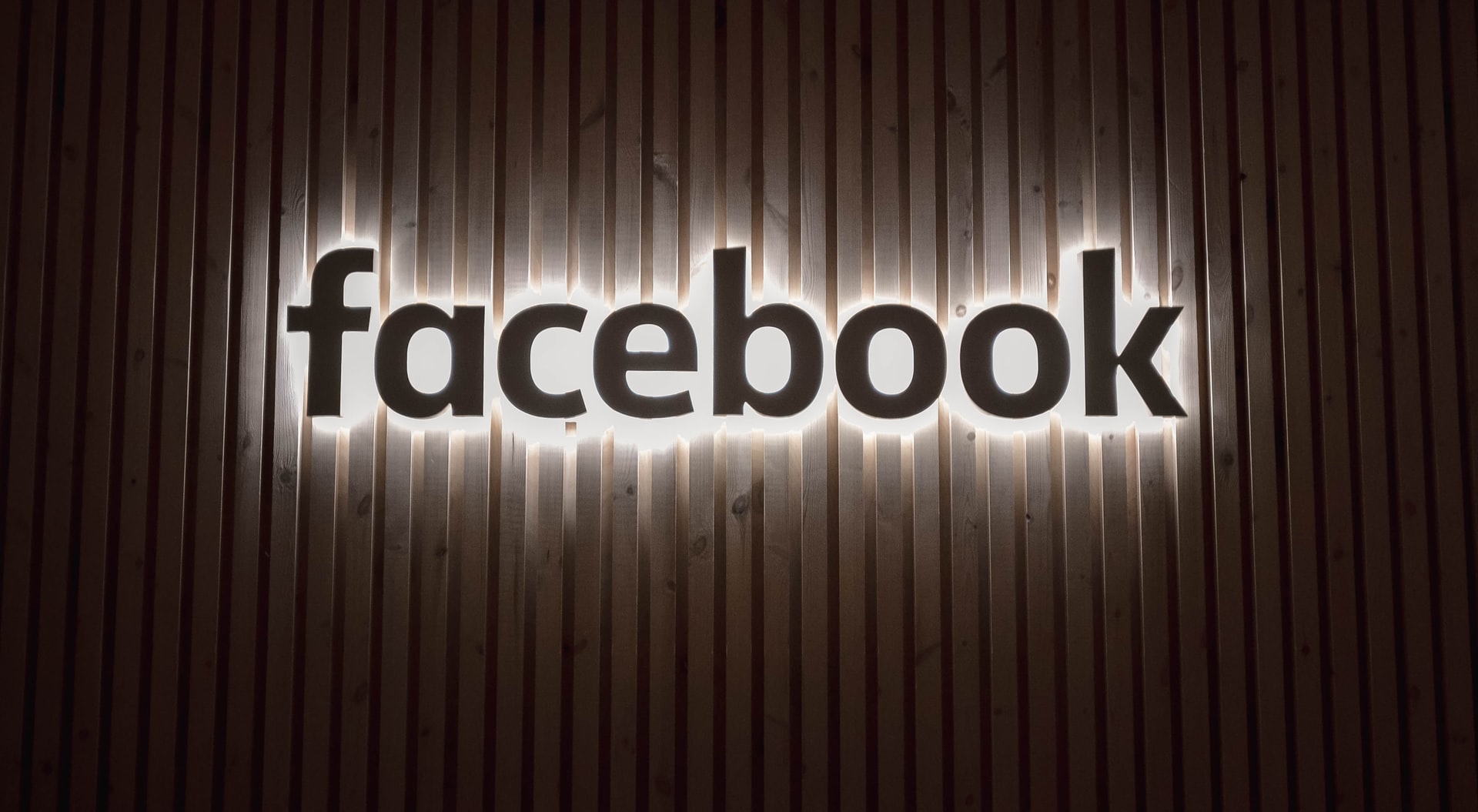 You should be using Facebook to scale your business, even if you have a well-established or nascent business. There are so many Facebook tools that you can put to your business's use.

Facebook for Business
You must create a Facebook business page to enhance your business. That's the first and foremost step. On the Facebook page, you can promote your existing business, or you can create an online store. This business page has many benefits. You can use it to create brand awareness for promoting new arrivals, attracting new customers and potential customers.The like-button is similar to a subscription button. By clicking on the like, the interested customers will be updated and notified with new posts.

Content is the key
You can post pictures, videos, any clips related to your business. But remember to be consistent. You need to post on multiple occasions in a week. Consistency will ensure your increase in reach to new audiences and the staying of the old ones. Also, the algorithm of Facebook plays a vital role. You can even reach your interested audiences organically.Talking about organic growth, Facebook even provides a non-organic growth option like other social media platforms. You can pay a small amount of money to promote your business directly on Facebook.
Other methods of gaining audiences in a fun and entertaining way would be by being honest. Facebook has a greater ace over traditional businesses as it provides higher freedom. Now, you should use freedom strategically. Conducting live videos, contests, and giveaways are seen to encourage customers. Live videos are where you get to pitch and highlight the benefits of your products. Use it to increase sales.

Business Development Using Facebook
Facebook contests and giveaways are a great source of call-to-action. Your audiences need to take part in them, so you have won half of their trust. If they become a customer, then you have won the other half as well.
The share as an option is a great tool that acts as word of mouth. It is a proven option and drastically improves the number of leads and potential customers generated.You can tag interested customers and others in the posts you share. The posts will be visible on the timeline of the tagged person's account. However, you should take permission before tagging anyone.

Using Facebook Smartly
The Facebook places option will notify people who might be interested in your business if they happen to be geographically around your local store. Finally, always take great care to note down customer's feedback and use Facebook page insights to view the analytics.
about author