Best Broker For Trading In India
Akash Vats

07 October, 2020

0

2M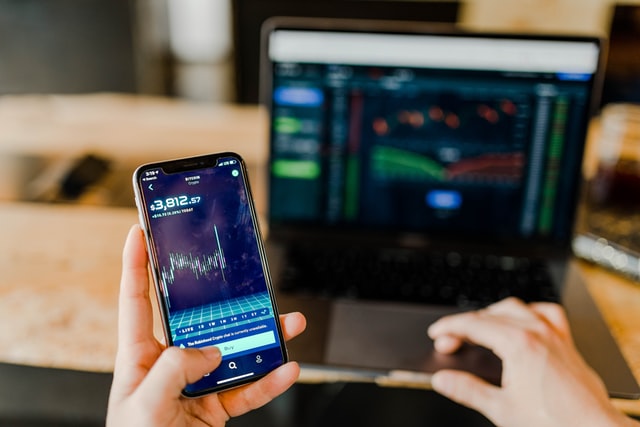 Two things are becoming increasingly hard these days. One is reading terms and conditions while signing up for online accounts and the other is reading policy documents before investing in the stock market. So, there are people who can come to your aid, but only for the stock matters, unfortunately for online accounts, you are on your own. Stockbrokers are like hats, there is no standard size that fits everyone perfectly. If you are someone who has knowledge in the field, there is a list for you or you but if you are someone who is spending their first penny on stocks, need someone to guide you, there is a whole different range of people that will come to your aid. Fear not, today we are going to give you a few tips that might help you make an informed choice.

Upstox:

This is one of the few companies that came in new and surpassed the competition. You will have to pay a small fee for intraday and currency trading, but you have a 30-day brokerage free trading option. With the support and expert advice, this might be a good place to start for a beginner.
Zerodha:
You can't talk about stockbrokers without taking this name. This is a long-standing company with a huge consumer base. They contribute to almost 15% of the total trade value. They have amazing customer support and it is great for someone who has a basic idea of what he or she is doing. The staff will guide you and attempt to stop you from any pitfalls that might come your way.



5 Paisa:
This is another beginner-friendly platform and they charge the least brokerage, per trade. The featured of their mobile app is amazingly simple to use and there are least to no hidden factors that you need to worry about. Their expert support staff reason with you instead of pushing you to take a trade thus making you feel safe and trust is an important factor when there is a financial aspect involved.
These are the three giants that are dominating the trading market right now. Many start-up companies are coming up with great offers and excellent customer support. Companies like Angel Broking, Sharekhan Stock Broker, etc have been around the block for a few years now they have a loyal consumer base that refuses to leave them.
Final Verdict:
So, instead of trying to figure out who is the best, we would strongly recommend you try and see which one suits you the best. At the end of the day, it is your happiness that matters!
about author